National child care leader, Kids & Company, launches child-first co-working model for parents
Co-working space, Kidco Work, to be piloted in existing child care centres across Canada & US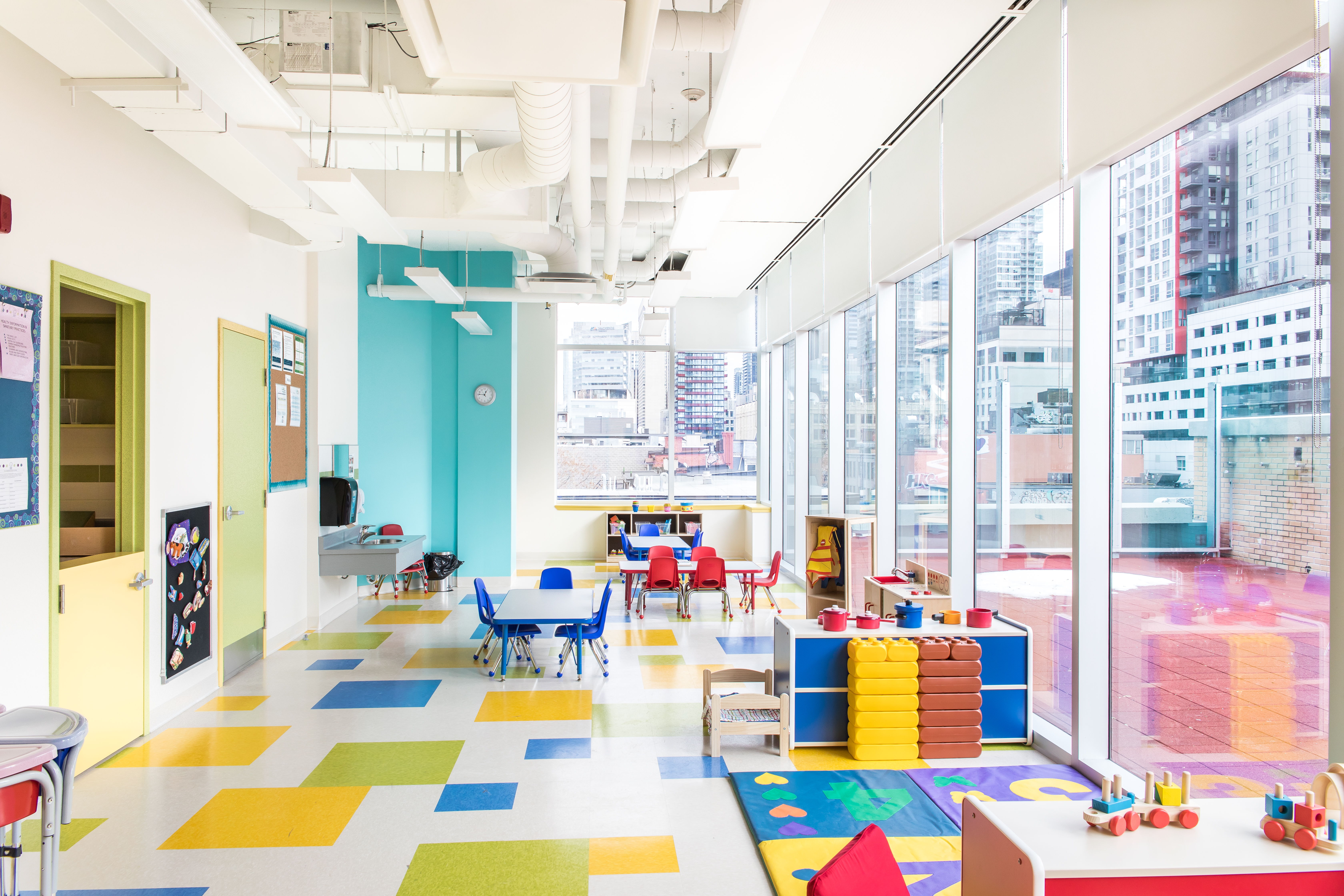 Canada's largest corporate child care provider, Kids & Company, is launching a new service to complement their award-winning childcare offering: co-working spaces for parents. Kidco Work by Kids & Company—where boardroom meets playroom—maintains a child-first standard: ensuring consistent access to high-quality child care is prioritized, while offering a flexible co-working add-on service for self-employed or remote working parents at a competitive rate ($200/month for a hot desk). Kidco Work is being piloted in a few locations across Canada and in the US, beginning with the launch of Kidco Work at Kids & Company Queen Street West (308 Queen St. West) in Toronto this June.
While an official Kidco Work launch event is planned for June 2019 in Toronto (full event information below), the rollout has been a collaborative process: polling and collecting feedback from Kids & Company's database of 20,000 parents (spanning all 123 child care centres), discussions with corporate partners from diverse industries with flexible work environments (Kids & Company works with over 200 companies to provide child care solutions and assistance for their employees), designing co-working spaces for different markets, and now piloting the first live location in Toronto.
"Our mission has always been to understand and innovate the lives of working families," says Kids & Company Founder & CEO (and mom of 8!), Victoria Sopik. "Kidco Work is a direct response to Canadians' evolving sense of work-life balance and parents' increasing need for flexibility and convenience in all facets of their lives. Kidco Work allows families to further customize their day-to-day to suit their family's unique needs. We're proud to be offering a child-first solution that looks at the whole picture and addresses the connection between changing work trends and trusted child care."
Kidco Work: Feature highlights
Kidco work spaces are available to parents with children enrolled in any Kids & Company child care program (from 1 to 5 days per week, full- or part-time). Kidco Work anticipates adding additional features following the pilot phase (and using feedback from members).
Hot desks are available at a flat rate of $200 per month to any parent who has a child enrolled at Kids & Company.
Co-working spaces are located inside Kids & Company centres for maximum convenience.
Kidco Work amenities include: hot desks and lounge areas, high-speed wifi, printers and complimentary light snacks from the Kidco Kitchen.
The community at Kidco Work is made up of like-minded entrepreneurs, contractors and employees who prioritize both work and family.
Flexible child care schedules (1 to 5 days a week) and access to co-working spaces 11 hours per day means participants have options to suit their needs.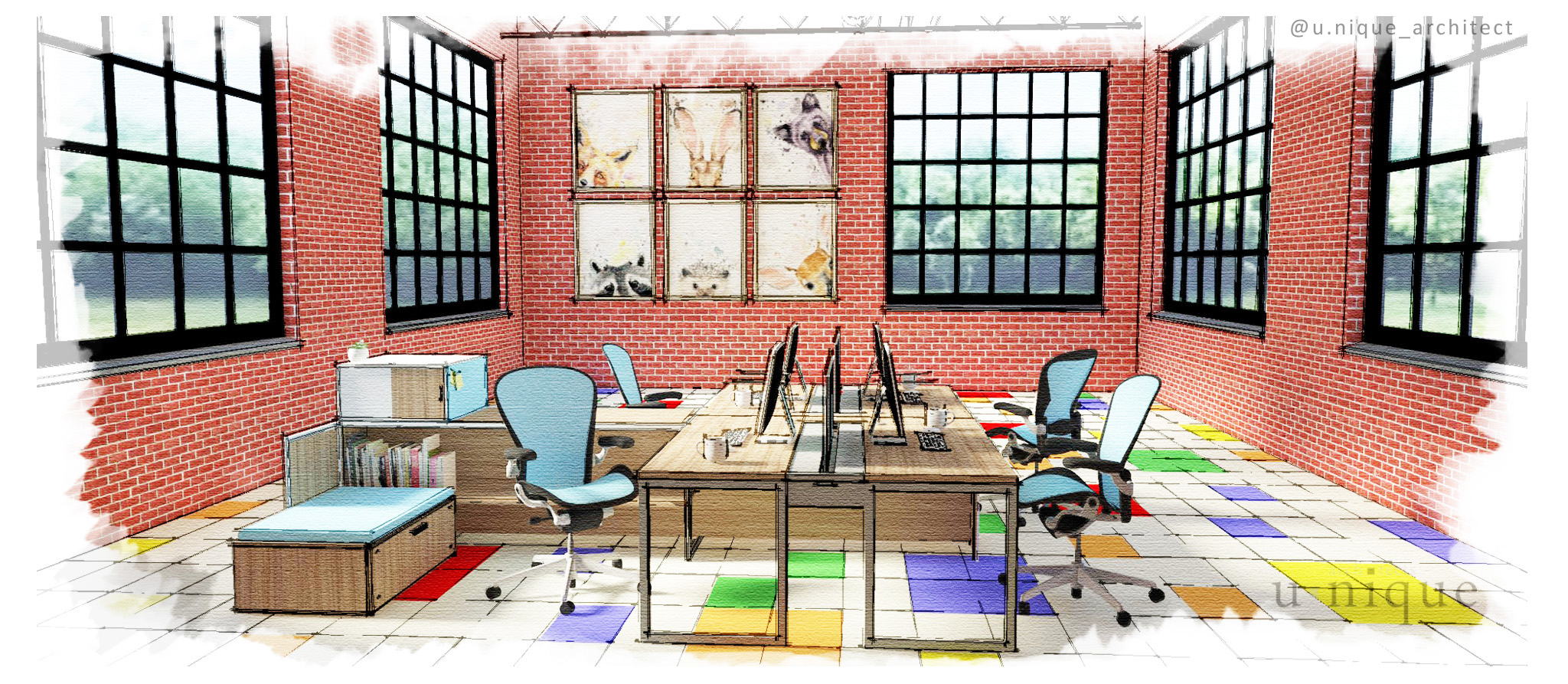 Visit Kids & Company media image gallery.
Kidco Work: Launch Event
Tuesday, June 11, 2019 @ 4:30pm
RSVP required: [email protected]
308 Queen St. W. Toronto, Ontario M5V 2A4