Kids & Company Unveils Child Care Offering at Toronto International Film Festival
Delegates Enjoy Subsidized Rates for Duration of the Festival Thanks to Progressive, Family-friendly Partnership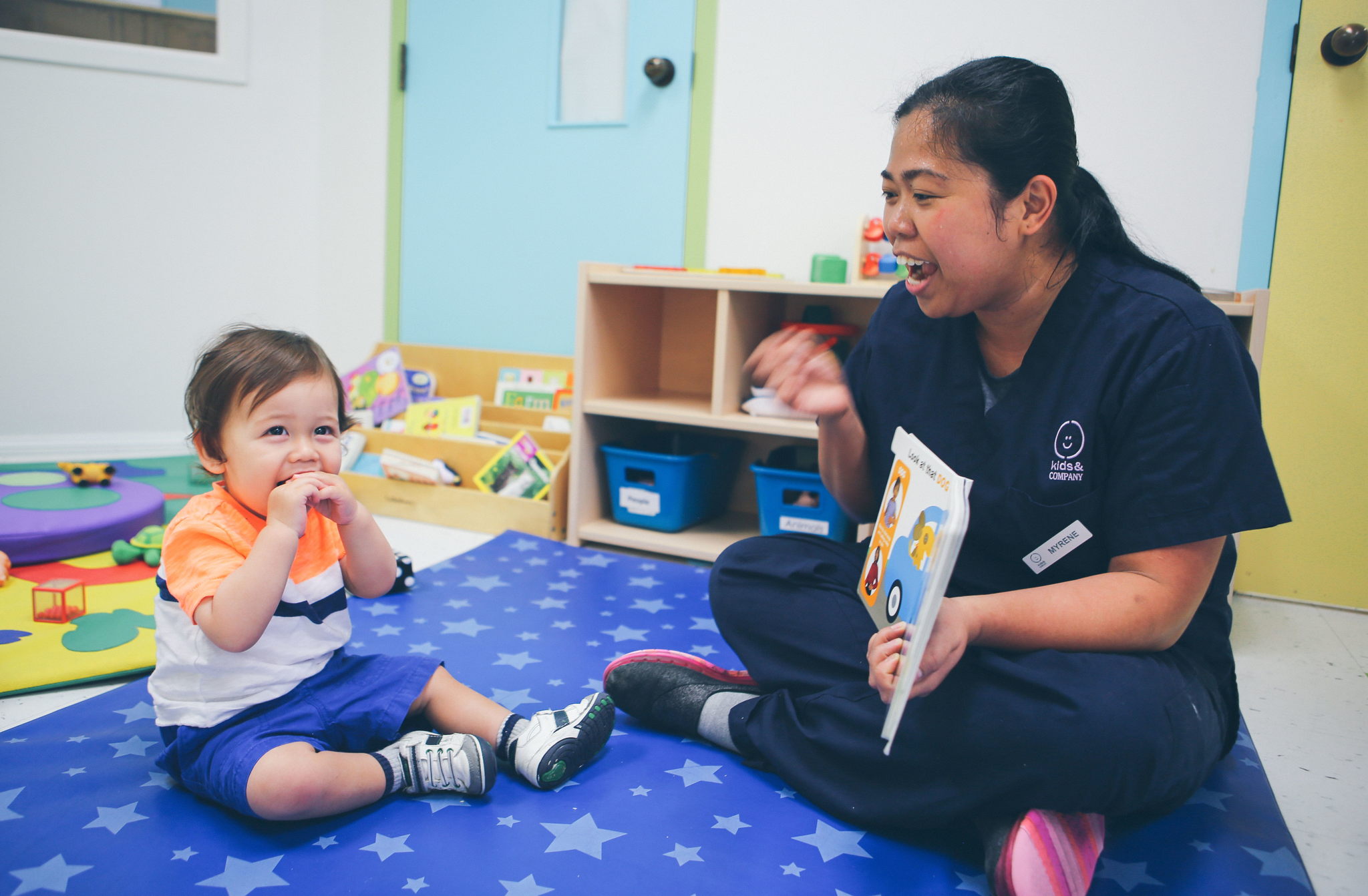 Toronto—Kids & Company (kidsandcompany.com), Canada's most innovative child care provider, is thrilled to announce that they will once again partner with the Toronto International Film Festival (TIFF) and provide reduced child care rates, along with extended weekend hours at their Front Street location, for local and visiting TIFF delegates. 
Having access to nurturing, stimulating and reliable child care allows working parents attending the festival to free up their time so that they can get to the hard work of promoting films, attending screenings and conferences, and taking advantage of incredible networking opportunities. This is doubly important now, as the festival is once again in-person after a two year hiatus.
"A childcare strategy is about dropping barriers for industry parents with young families." says TIFF director of industry Geoff Macnaughton. "We're proud to be working with Kids & Company on such an essential program and thrilled to have our donors' support for this initiative."
The launch comes on the heels of a successful pilot program at TIFF in 2019—at the time, the first of its kind in North America—and falls under the umbrella of Kids & Company's corporate partnerships division. Kids & Company has come to play an integral role in many companies' benefit plans—helping improve corporate loyalty, boost morale and eliminate barriers. It has become a cornerstone of over 200 employee wellness and benefit strategies across Canada, in addition to special partners like the festival. The offering has evolved to include other family-friendly solutions like senior care, virtual tutoring, webinars and even doggie daycare.
For over 20 years, Kids & Company has redefined care in Canada and in the US, by offering professional childcare for busy families. Their family-first philosophy is built on a commitment to the care needs of parents—it's all about flexibility:
"Not everyone works nine-to-five, Monday-to-Friday." says Linda Starr from Kids & Company, "that's especially true during the 11-day film festival, which can feel like a marathon for anyone, let alone working parents with young children in tow." 
Kids can expect a ton of great fun and educational activities to keep them busy—including special TIFF-inspired curriculum invitations to inspire and teach them about the language and magic of film. 
Details & Availability
TIFF delegates with children under 6 years of age can take part in backup care days at one of fifteen Kids & Company locations across the GTA allowing them the time to discover the city with a little more independence.
With the support of a generous donor, Kids & Company is pleased to offer discounted child care to TIFF delegates at a rate of $40 per day from September 8th to 16th, 2022. 
Kids & Company Centre Hours: 7:00am - 6:00pm.
Extended Weekend Hours
Front Street Kids & Company Location: Saturday, September 10 & Sunday, September 11, from 7:00am - 6:00pm.
To register or find out more visit: kidsandcompany.com/tiff.
Please note that placement is subject to availability and on a first-come, first-served basis. ​ All requests must be received by Monday, September 5th.